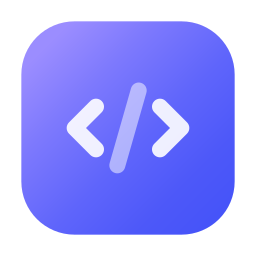 Build your own free and commercial tools and services using our flexible and powerful API.
Learn more
Our CLI tool makes it simple to script and automate any kind of actions and tests.
Learn more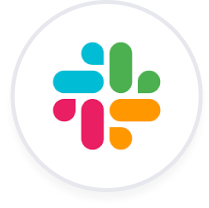 Our official Slack app allows your whole team to collaborate and run network tests in any channel and thread.
Learn more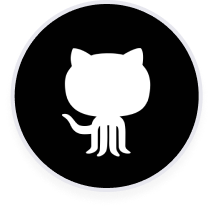 Interact with the Globalping network in GitHub comments for quick and simple tests.
Learn more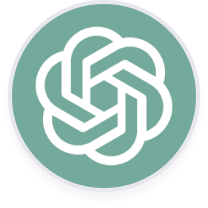 Let ChatGPT do the testing for you.
Coming soon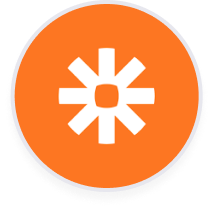 Build advanced automations without writing any code with our Zapier app.
Coming soon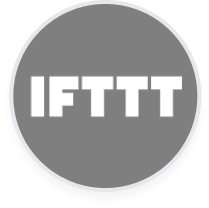 Make Globalping part of your flow with our IFTTT integration.
Coming soon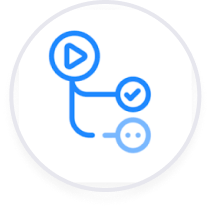 Automate tests and make Globalping part of your CI to ensure your network is available and fast.
Coming soon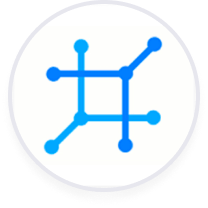 Interact with Globalping without ever leaving NetBox
Coming soon